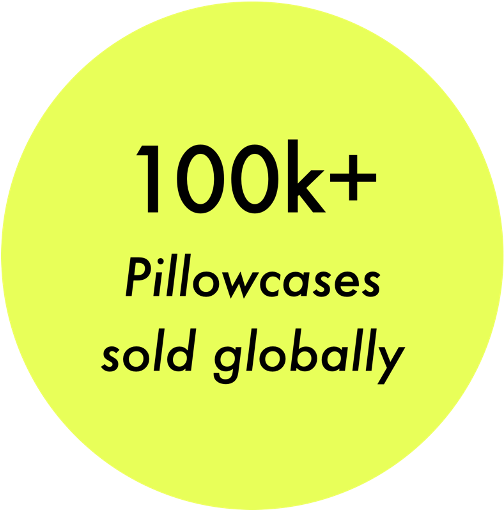 The pillowcase for clearer skin & healthier skin.




Best Silk Pillowcase 2022
Best Silk Pillowcase 2022

Best Silk Pillowcase 2022
Your best skin & hair - with no extra effort
All our bedding features SilvTech™, natural silver that kills 99.7% of acne-causing bacteria.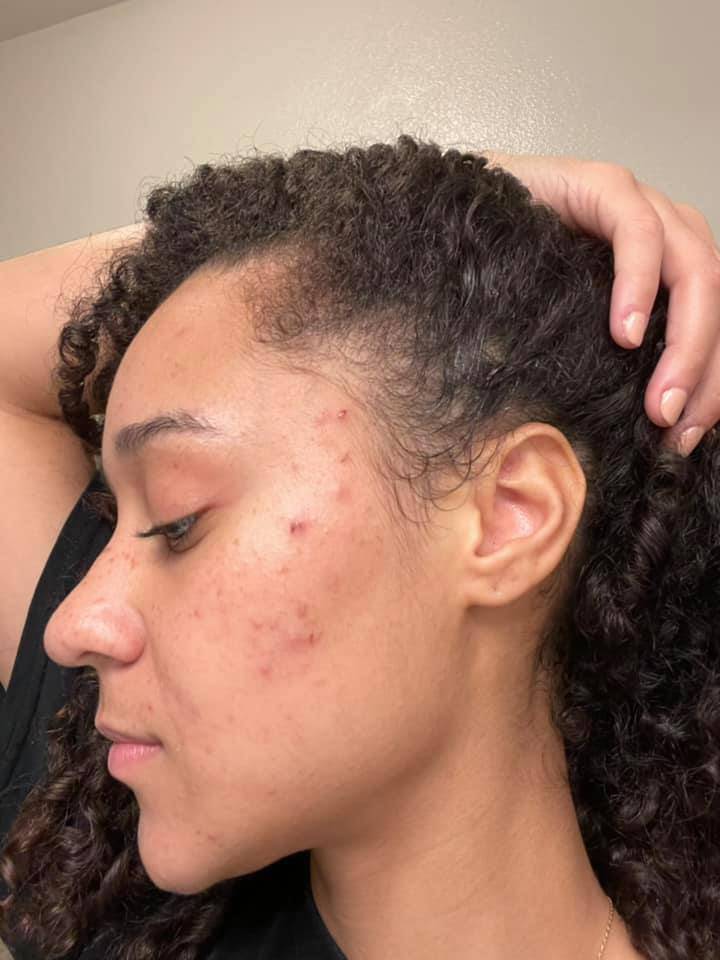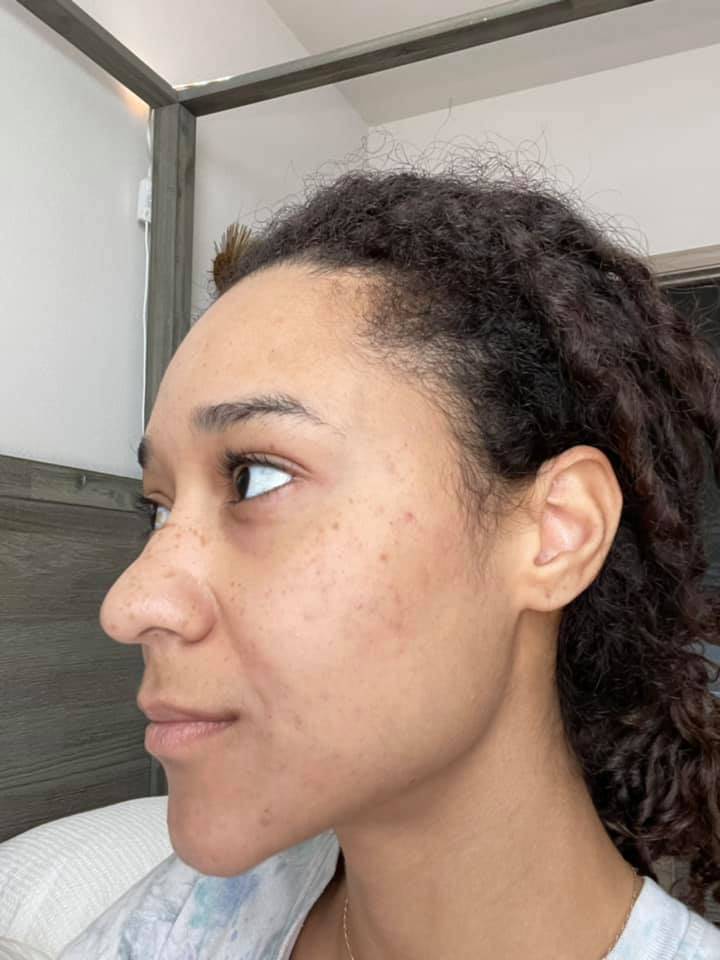 Bacteria-free for healthier skin.
*News flash* Bacteria can thrive on bedding, shown to clog pores and trigger breakouts. Silvi's infused with natural silver, stopping 99.7% of the nasties before they affect your skin.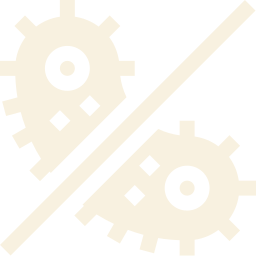 Bacteria naturally
eliminated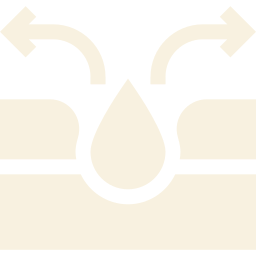 Fewer clogged
pores and breakouts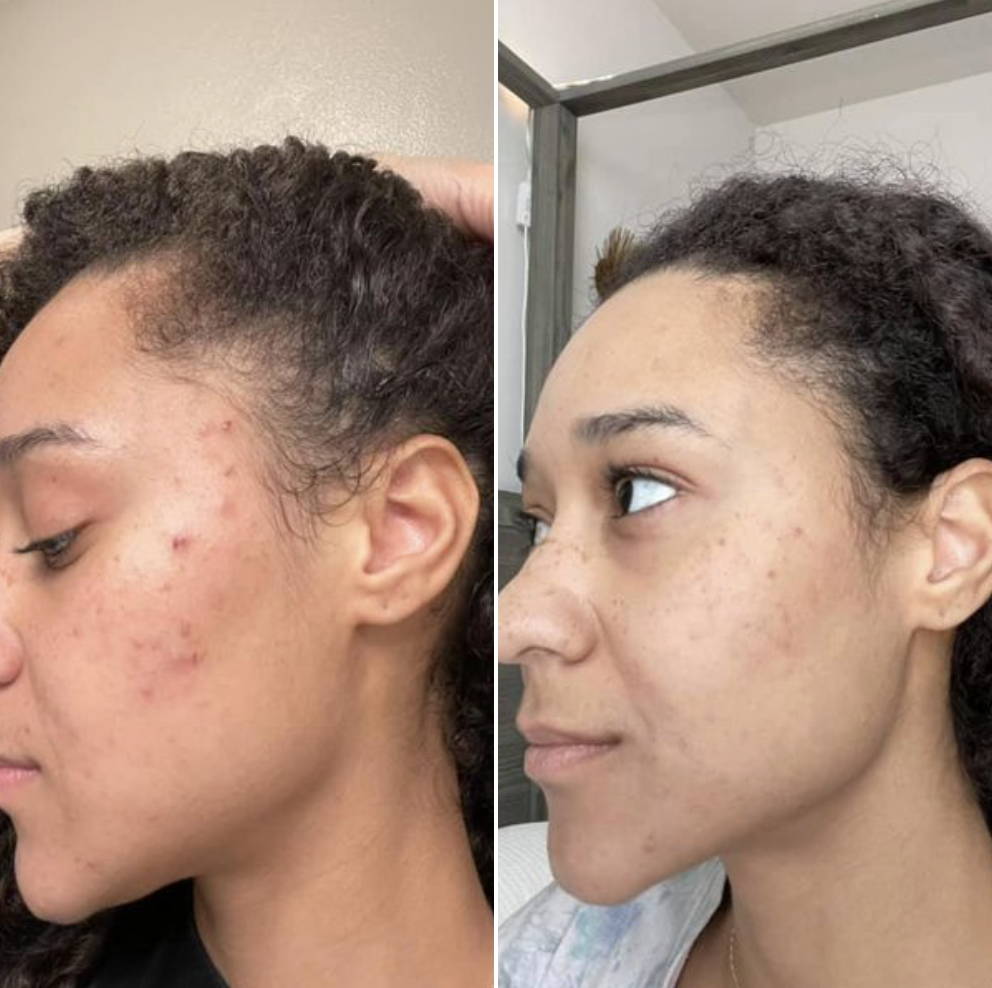 "It's working for me. I normally get ace on the side I sleep & my skin has been so clear. Thank you thank you thank you"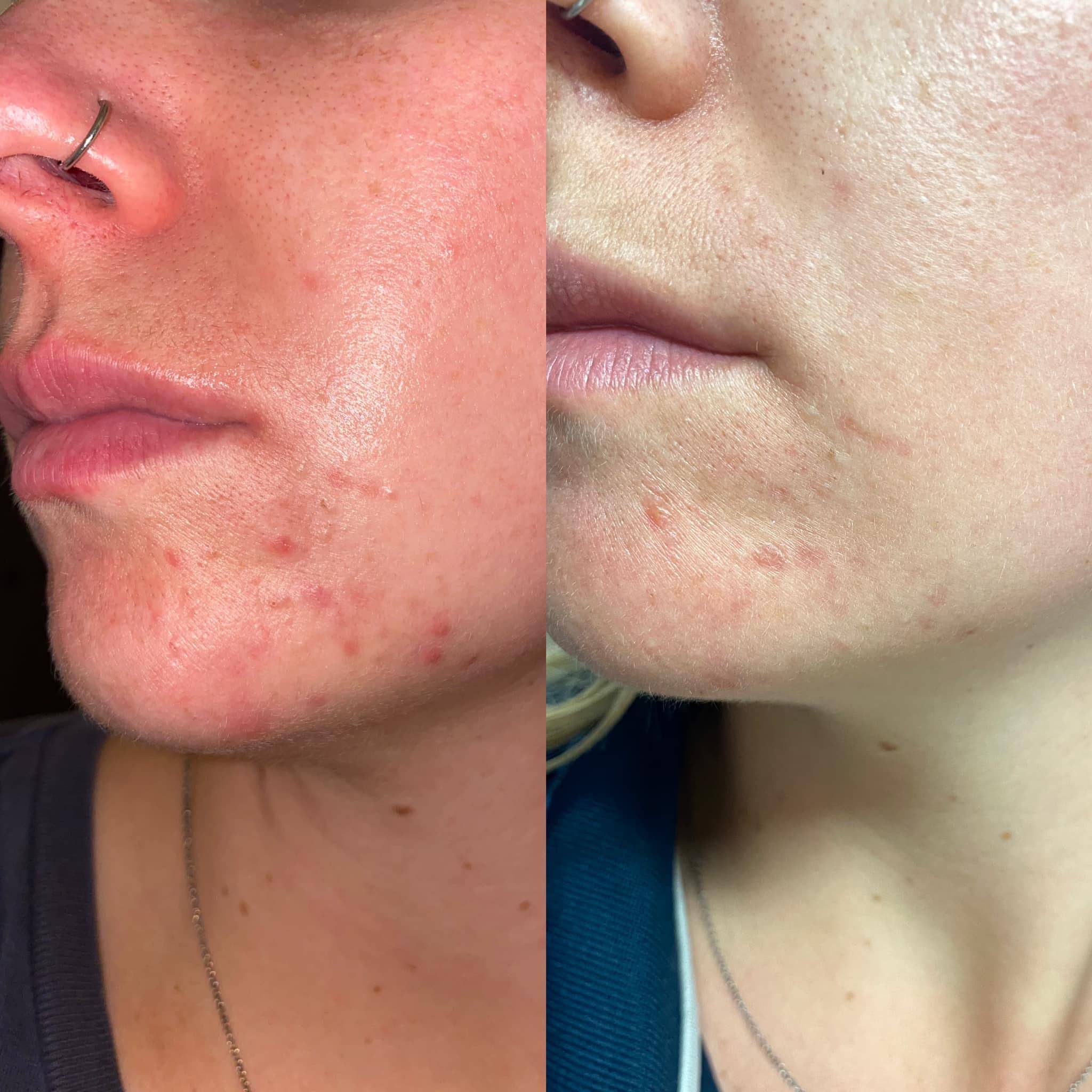 "Have seen an improvement and it's only been a week!"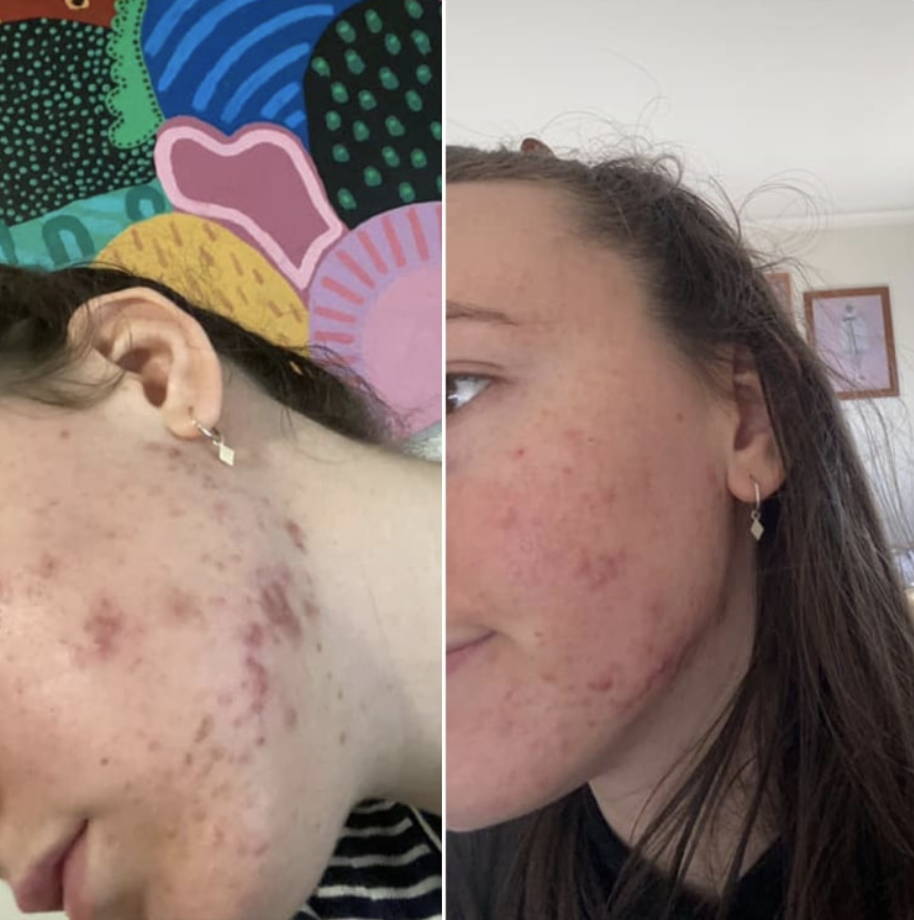 "I have hormonal acne and I'm extremely impressed. The second shot is after only one week using Silvi!"
"Works its magic in as little as
four weeks helping prevent
breakouts"

"Silvi's become a huge
success with one selling
every 20 minutes"

"This silvery slip promises a lot
—and it really delivers"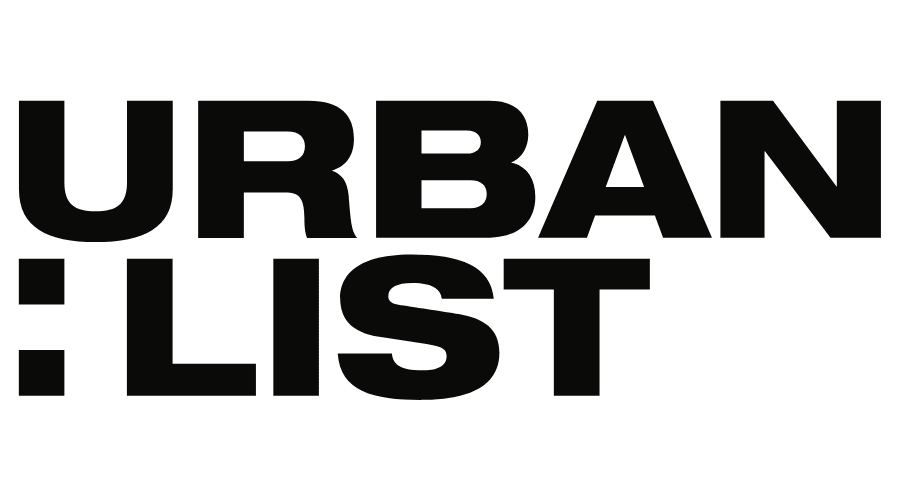 Hi! Hello.
A little about us.
We're out to simplify skin and hair care. A 'less-is-more' kind of person. Less formulas, less serums and more you. Our innovative products fit seamlessly into your life to help you look your best, naturally #LessIsMore